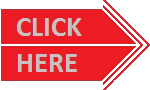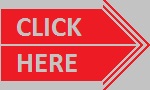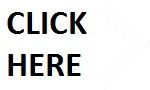 Yukon Ring & Pinion
Search thousands of differential parts to find exactly what you need.
> Check Them Out
Category
Category Specials
What's New
Featured Items
The Classic Ford Bronco was produced for 12 model years, 1966 to 1977. Forty years later it is still one of the most popular vehicles ever produced. Whether you are a classic car enthusiast, a work car driver, or a die-hard 4X4 off-roader, WILD HORSES will have the suspension, driveline, and other parts to make your Ford Bronco your favorite drive.

To make your Ford Bronco perform better, you can equip it with high performance Ford Bronco parts that can be easily found here at WILD HORSES. Here on our web site, we maintain a complete and comprehensive online catalog of Ford Bronco mechanical and body parts. With our premium auto parts, we can assure you that your Ford Bronco will perform even better.