About Us
To our valued customer:
Thank you for choosing Wild Horses as the source for your Early Bronco needs. We began operations in 1989 in Stockton, CA, and have had the privilege of serving thousands of customers since that time. A lot has changed in the 30 years since we began wrenching on Broncos. We have grown from a one man operation to a company with 20 members on the WH team. We began with
66-77 Early Bronco Parts
and then expanded to
78-79 Full Size Bronco Parts
. Since then, we have been asked to offer other
Off-Road Vehicle Parts
.
OUR LODI DISTRIBUTION FACILITY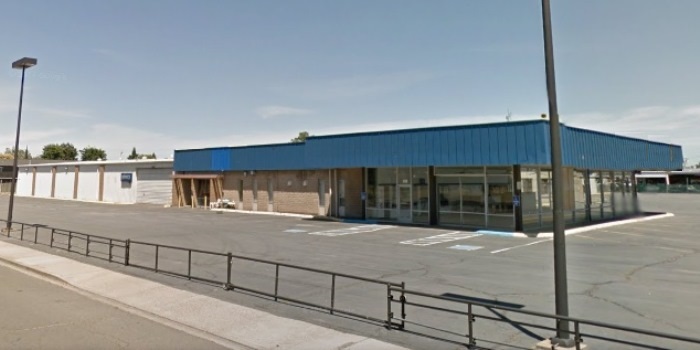 1045 S Cherokee Lane
Lodi, CA 95240
Come visit our Lodi, California, global distribution center. Due to a lack of space in our Stockton facility, we decided to move to a closed FORD dealership (seems appropriate) only 12 miles north of our Stockton facility in early October, 2014. This 41,000 square foot facility was originally built in 1972 so we had to put a lot of work into it. This facility has allowed us to stock many more parts and we even have parking for about three hundred Broncos at our annual Bronco Roundup in April of each year.
This new chapter in the WILD HORSES story is only possible because of your loyal support over the past 30 years.

From the entire WILD HORSES team, thank you!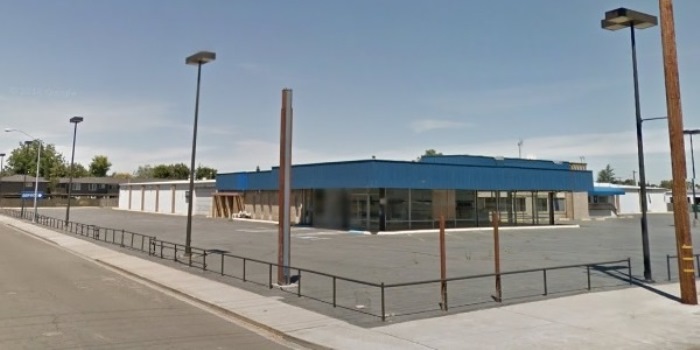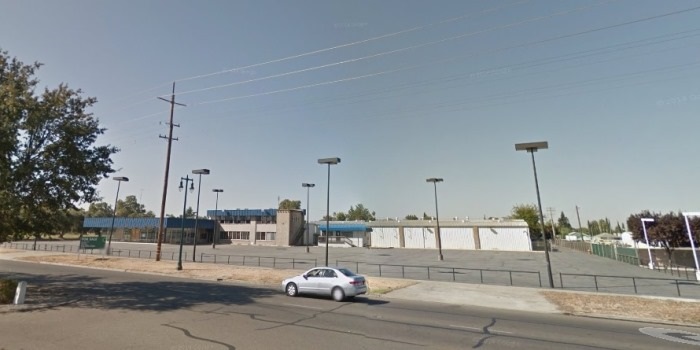 DIRECTIONS
From State Highway 99, go 1 block west on E. Kettleman Drive and turn right onto S. Cherokee road.
Then take the first left onto Poplar Street and enter the parking lot on the right.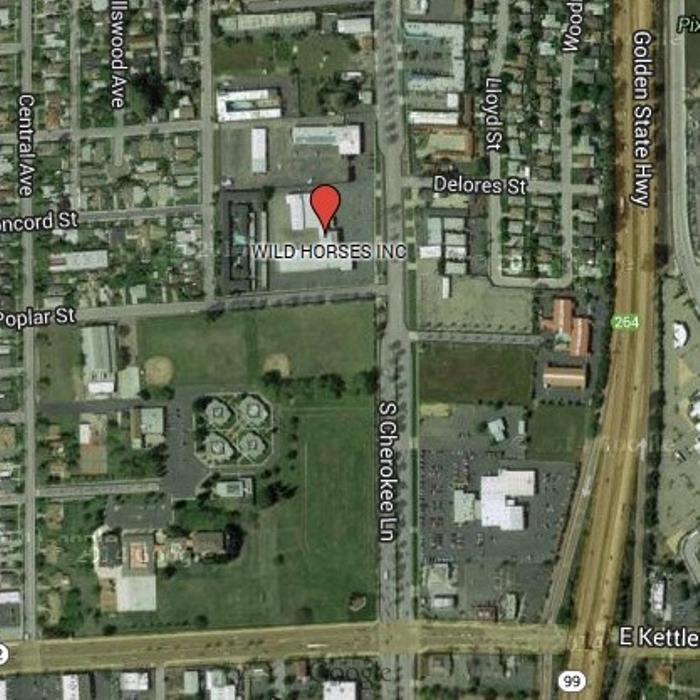 Jim Creel is the founder and owner of WILD HORSES INC. WH has always communicated quality service to our team members because we understand that our customers are the reason that we are here.
The responsibilities of running an operation of this size have necessitated that Jim concentrate on the behind the scenes stuff more, but he still desires to know what will continue to allow us to be a business that meets the needs of the Early Bronco Enthusiast. If you should need to reach him, he is always available through e-mail at jcreel@wildhorses4x4.com. He welcomes your suggestions, praise, and complaints.
Please note the name of the person or persons on our staff that you are dealing with. This will help us to commend our team members for a job well done as well as generate appropriate solutions to your comments and concerns.